About Us
28 Years of Innovative Traffic Engineering
Creative Transportation Solutions LTD.
Creative Transportation Solutions Ltd. (CTS), with offices in both Metro Vancouver (Port Coquitlam) and the Okanagan (Summerland), is one of the most respected traffic engineering firms in operation in Western Canada. The firm was established in March 1993 to provide traffic engineering, transportation planning and data collection consulting services to the public and private sector. The main goal of CTS is to develop transportation solutions for its clients that are consistently comprehensive, effective and forward-looking. The company currently has over 25 employees including 11 traffic engineers, which makes it one of the largest traffic engineering companies in operation in Western Canada. CTS regularly conducts traffic engineering and transportation survey projects in BC, Alberta, the Yukon, Northwest Territories and Nunavut. CTS consists of two distinct but complementary business units which are the CTS Engineering Group and the CTS Data Group.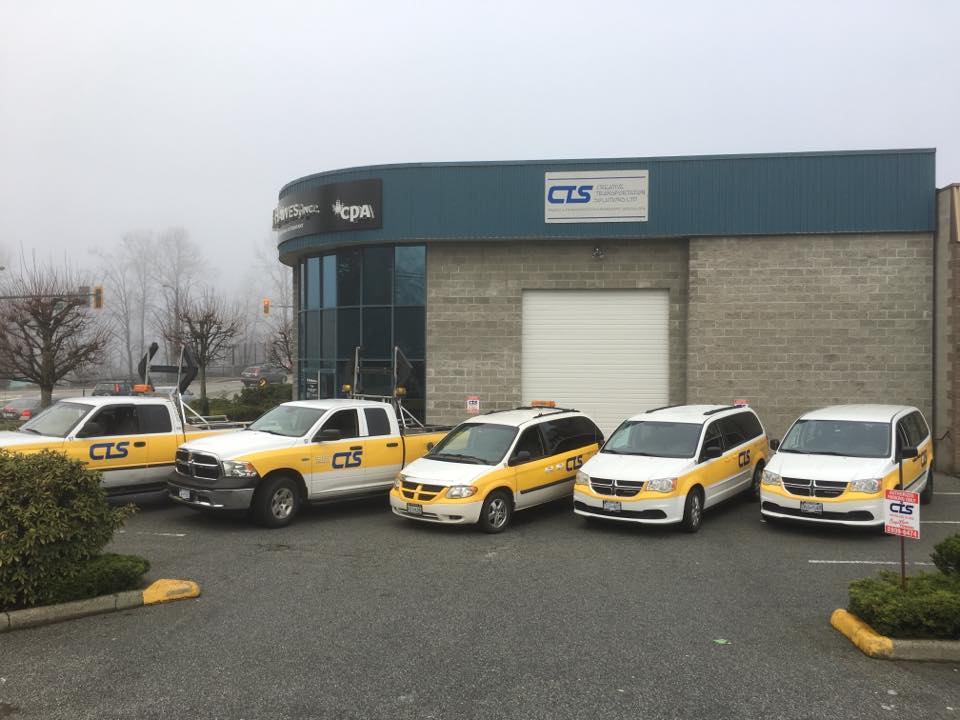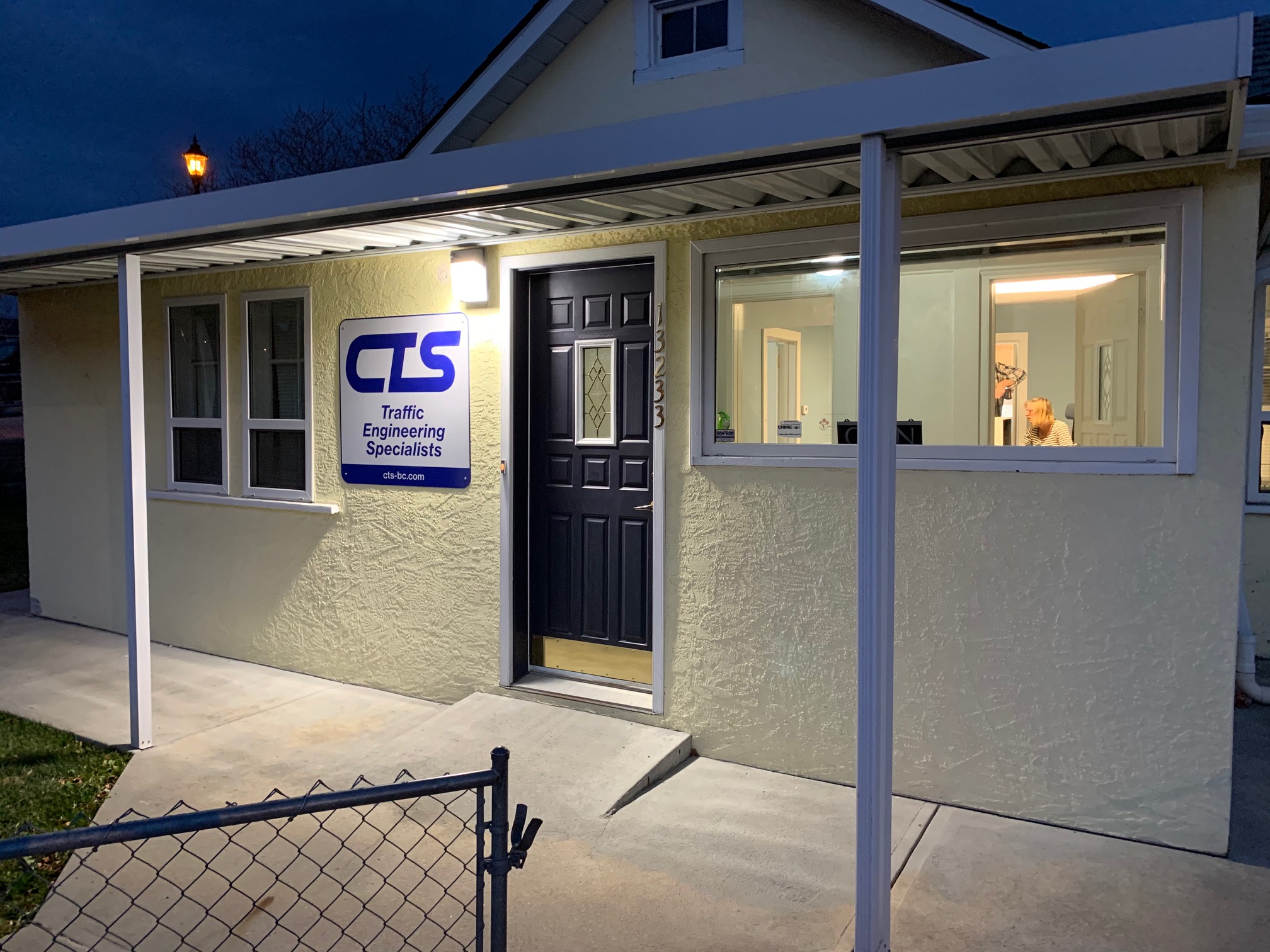 The CTS Engineering Group is an industry leader in traffic engineering and operations. Conducting intersection and corridor studies, traffic impact studies, road safety assessments, developing construction traffic control plans, preparing access management plans, conducting peer reviews and expert witness testimony are just some of the many types of traffic engineering studies that CTS is regularly retained to undertake. As well, CTS is regularly retained to conduct signal coordination studies for Metro Vancouver municipalities and have successfully developed over 1300 traffic signal timing plans to date that have been implemented throughout the region over the years.
The CTS Data Group is one of the largest transportation data collection company in Western Canada dedicated to designing and successfully undertaking transportation survey programs for various public agencies and private sector clients. CTS specializes in both manual and automated data collection programs and have all the necessary counting equipment, vehicles and staffing to conduct almost any kind of transportation survey. Since 1994, CTS has conducted more than 14,000 traffic counts and specialized transportation surveys like video monitoring, license plate and parking surveys. As part of CTS's quality control procedures, staff regularly undertake validation / calibration tests of the survey equipment as well as conducting research on new products to determine their suitability for future survey programs.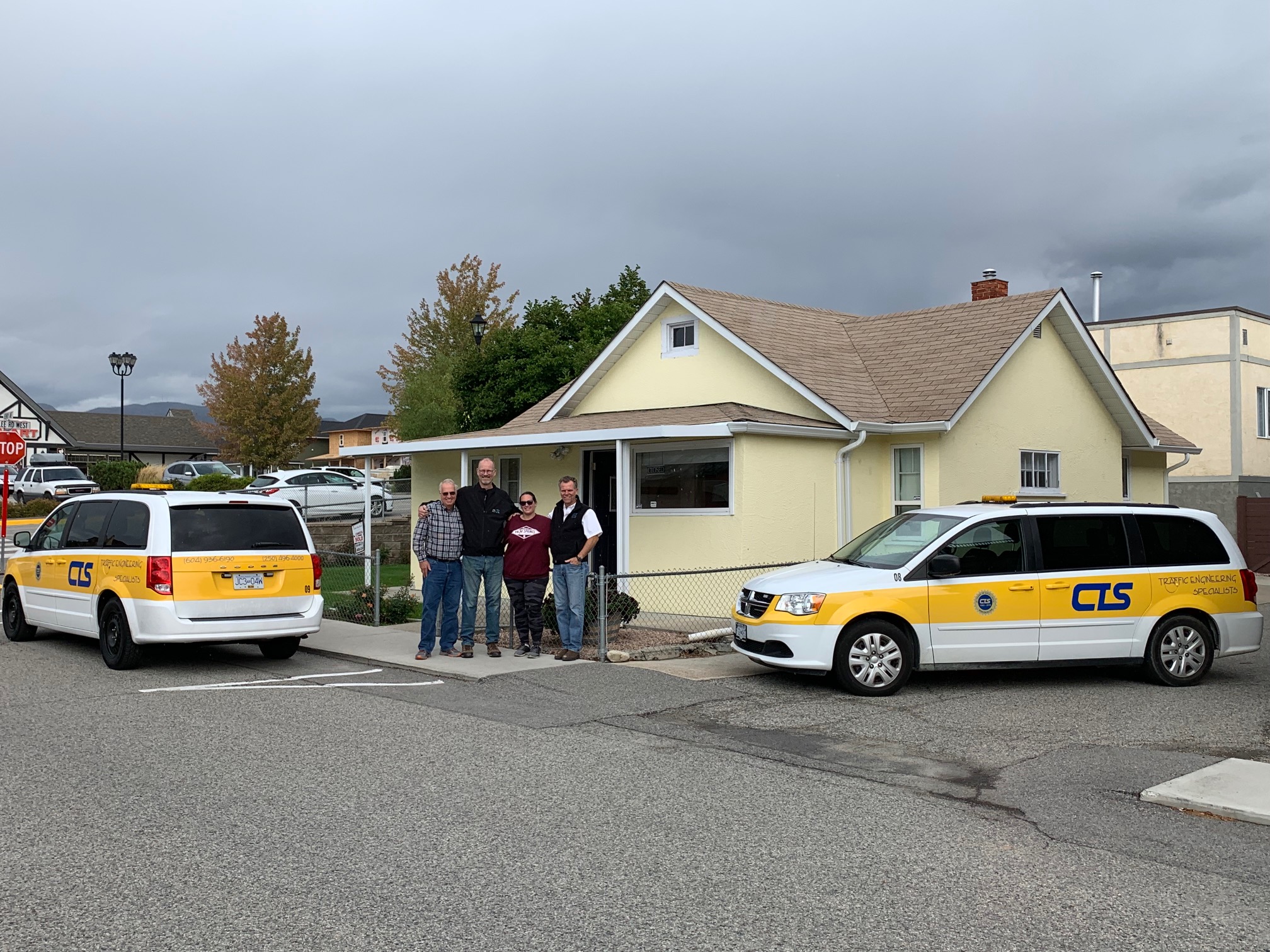 The main objective of CTS is to develop INNOVATIVE, FUNCTIONAL and COMPREHENSIVE solutions for today's traffic engineering challenges.
INNOVATIVE
Thinking Outside The Box
CTS uses the latest Information and technical advances to develop innovative solutions for our clients.
FUNCTIONAL
Solutions That Work
Our staff have extensive knowledge and field experience in traffic operations. By combining the oretical and practical experience, we provide turnkey solutions that work in the real world.
COMPREHENSIVE
We've Got You Covered
CTS offers ALL the services required to do the job right. From managerial to data collection, our clients enjoy the luxury of "One-Stop Shopping".
Transportation Awards and Distinctions
CTS – 28 Years of "outstanding service"
CTS is extremely proud to have been selected not once but twice as the Business of the Year by the Tri Cities Chamber of Commerce, which represents over 900 businesses in Coquitlam, Port Coquitlam and Port Moody, first in 2008 and then again in 2019!